Experts in Quickbooks software, Field Service Advisors can help.
We have expertise helping small-to-medium businesses. Whether you want to tailor Quickbooks to fit your specific business or to learn more about how to make things more efficient, we can help.
Certified Quickbooks® Advisors
We solve big problems for small and mid-sized businesses.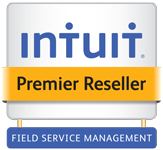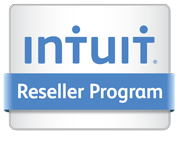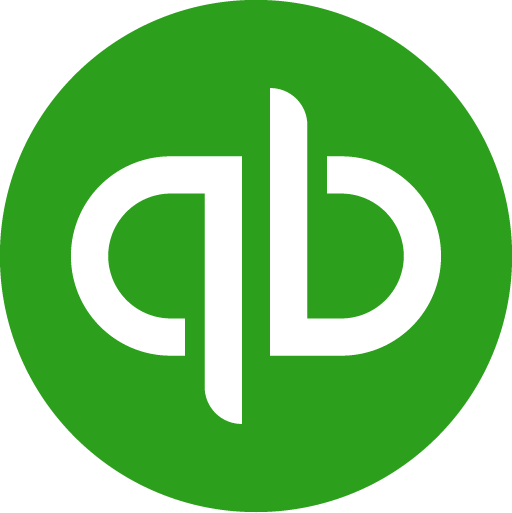 Would you like to speak to us about your Quickbooks error? Chat with us for a one hour free on-line consultation.
Discover custom solutions that fit your business needs.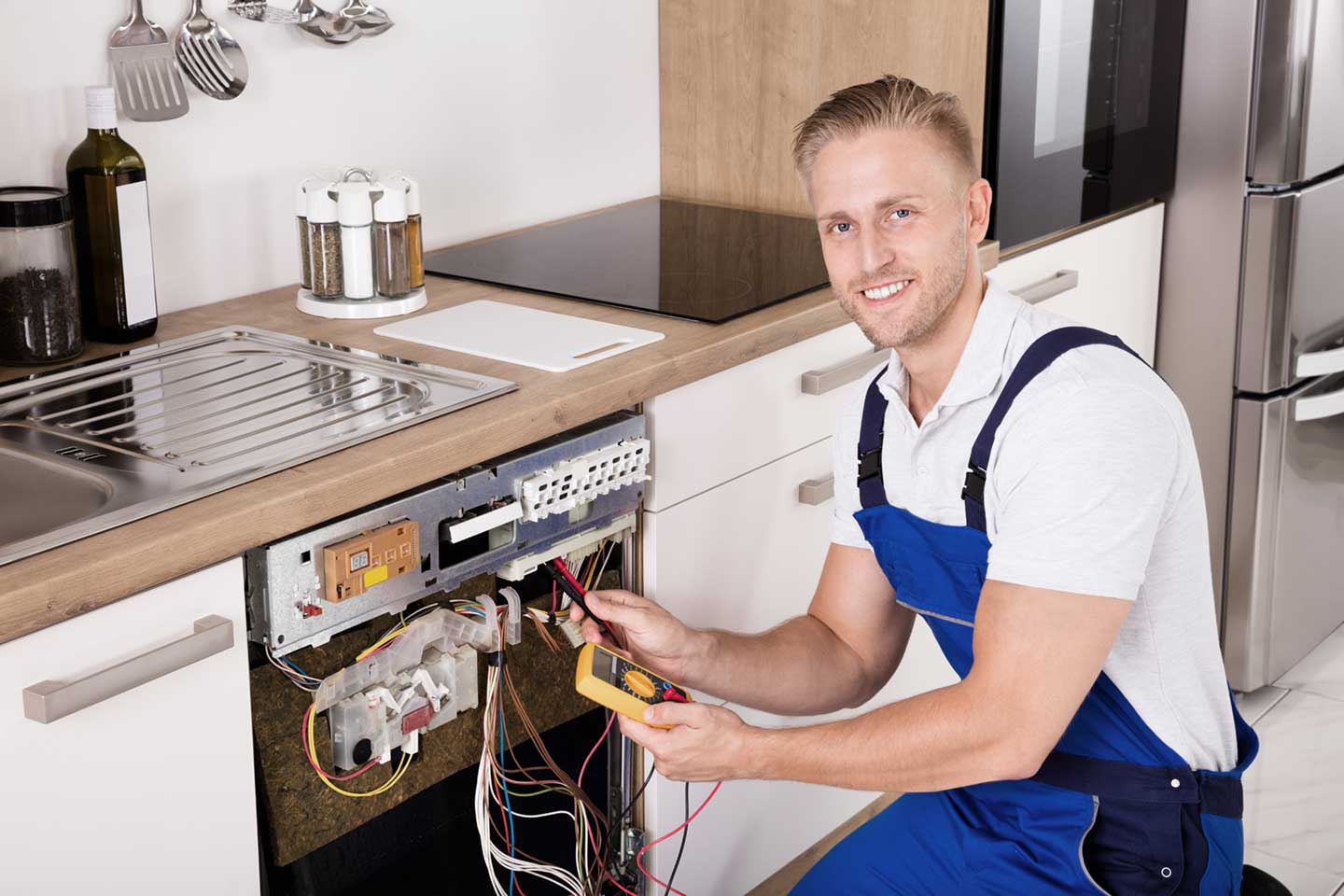 Field Service Solutions
Use your smart phone or tablet in the field to streamline your work. This robust set of tools will help you take your service business to the next level.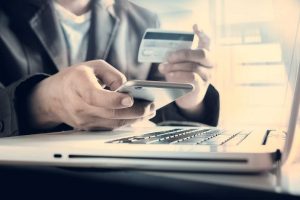 Merchant Services
Get paid faster by integrating your credit card processing with QuickBooks. Instant notifications of payment and auto-updates to your books.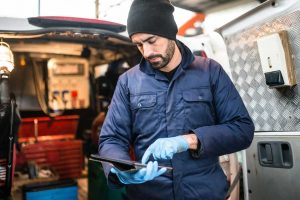 Enterprise Solutions
Using Enterprise offers far more capacity than Pro or Premier-6x. Track hundreds of thousands of customers, vendors, inventory items, and more.
Take the first step to improving your business.