Flexible pricing functionality saves you time and helps boosts revenue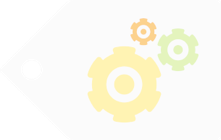 Set Sophisticated Price Rules
Create thousands of price rules based on any combination of factors, including customers, items, vendors, classes, custom fields, and more.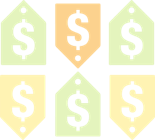 Manage Price Rules Your Way
Apply multiple price rules at once, override which rules apply at the time of a transaction and more.

Use Pricing to Your Advantage
Utilize quantity discounts, manufacturer markdowns, scheduled promotions and pricing by class (e.g. location).
See Advanced Pricing in action
Take the first step to improving your business.