Run your most critical business reports with ease
Advanced Reporting puts the information you need at your fingertips. Find the right report fast with templates bundled for your type of business. Save time with templates auto-filled with your company data. Plus, find the reporting answers you need, when you need them with our robust help portal. Using our most powerful reporting tool has never been easier.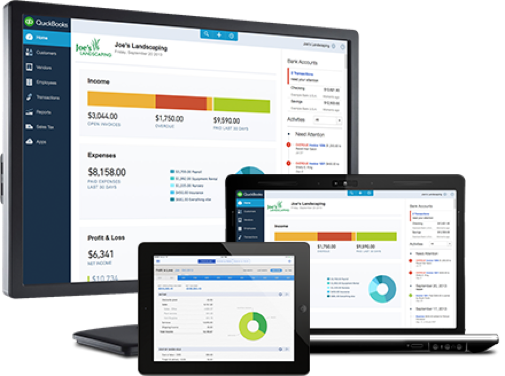 Reporting made easy
We've bundled together the reports that customers found most useful.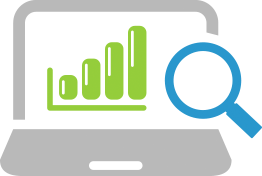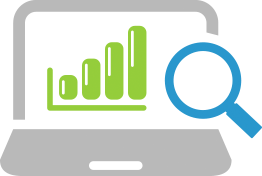 Auto-filled templates
Pre-filled with your company data to spare you repetitive manual entry. 
Online help, 24-7
Our comprehensive help portal is loaded with helpful how-to videos, tutorials and help documents.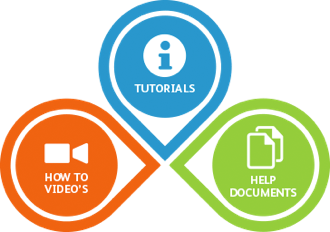 See how Advanced Reporting can work for you
Take the first step to improving your business.