Your team can work ANYWHERE and be connected with Quickbooks Desktop Enterprise.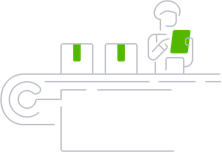 Access from wherever you are
Your data is stored in the cloud, not at your office, allowing easy accessibility from anywhere.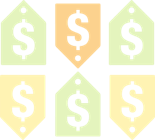 Access the same data at the same time
Now everyone can work simultaneously and accomplish more.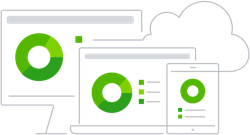 Access from any device
Use a Mac? PC? Tablet? No problem – it works on whatever platforms you do.
Enterprise with Hosting can change the way you work.
Take the first step to improving your business.