The QuickBooks that's made for your Mac.

Keep Track of Your Money
Easily create invoices and sales receipts to keep track of who owes you money, what they bought, and when they paid you.

Built for Mac
Keep track of important dates with iCal/Calendar integration and import Address Book/Contacts into QuickBooks.

Track Time & Expenses
With just a few clicks, you can log hours, bill clients, and add reimbursement expenses to any of your invoices.
QuickBooks for Mac 2019 Back with more ease, more productivity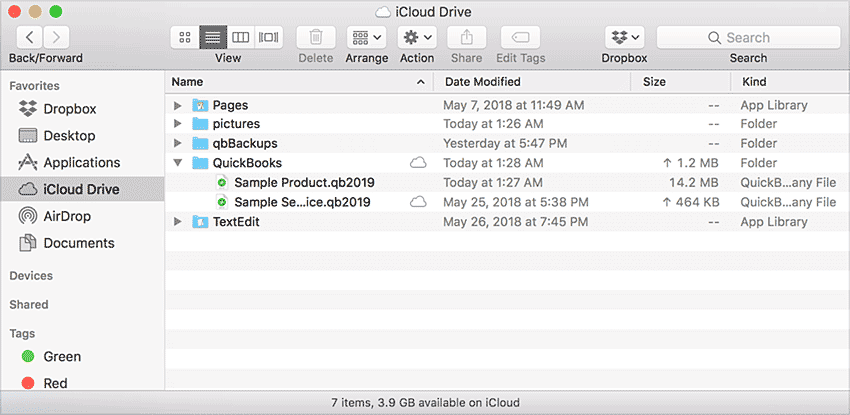 iCloud Document Sharing
Share files between multiple Macs connected through iCloud.
Reconcile Discrepancy Report
Customer and Vendor Center: Email Tracking
Sign up for a free, no obligation demonstration.
Have us walk you through the software tools that are best for your business. Schedule a brief product demonstration below. No software to install.