Reliable, robust, recognized — a trusted brand for your business.

Accept credit card payments
Make it as easy as possible for your customers to pay with credit cards, debit cards, cash, and more.

Ring sales
Ring sales with an optional barcode scanner, a Microsoft Surface® Pro 4, or just manually enter item names or numbers.  Add discounts and build customer information for CRM.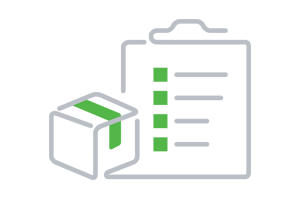 Track your inventory
In the point of sale system, your inventory is updated with every transaction giving you a sightline into what's hot and what's not. You'll learn what your bestsellers are, what needs to be reordered, and what you could do without.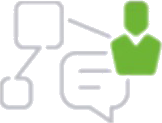 Track and reward customers
Take CRM to the next level.  See customer history like balance owed, credit available, loyalty program status, and special offers at the top of your transaction screen every time you ring up a sale.

Sync with QuickBooks
When you accept a payment, process a sale or update your inventory, QuickBooks updates your books helping you save time, effort, and potential errors.  Plus, you'll be better prepared at tax time.

Works with Microsoft Surface® Pro
Pick up your point of sale system and move around your store when you want to update inventory or do other back-office tasks. Modernize the look and feel of your store and save counter space with Microsoft Surface® Pro 4.
QuickBooks POS Pro includes these additional features

Track your details
QuickBooks POS Pro allows you to track work orders, sales orders, multiple vendors, UPC codes, and serial numbers.

Create pricing levels
Create promotional pricing and discounts across products and different departments.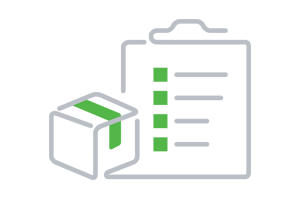 Build customer loyalty
Increase sales, customer loyalty and build your brand with an integrated POS Rewards Program.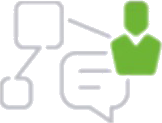 Generate purchase orders
QuickBooks Point of Sale will allow you to automatically generate PO's when your stock starts getting too low.
Add Payments to your POS system for fast, easy credit card processing that is integrated with QuickBooks Desktop Point of Sale and encrypted to help protect you and your customers.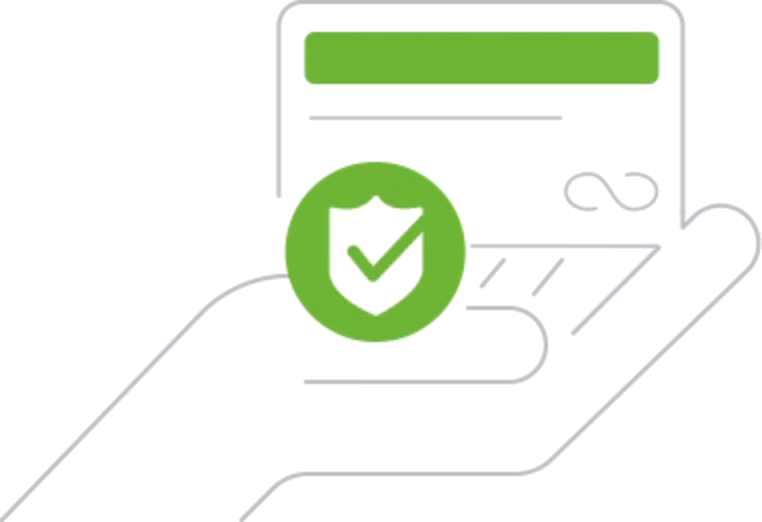 Fast, easy, payment processing integrated with QuickBooks Point of Sale

Accepts credit cards and debit cards

Low rates

No long-term contracts
Sign up for a free, no obligation demonstration.
Have us walk you through the software tools that are best for your business. Schedule a brief product demonstration below. No software to install.