Harness the power of software to manage and grow your field service business.
Implementing field service management software for the first time?
Looking to replace your current scheduling and dispatching software?
Searching for an alternative to Service Titan, Field Edge or other software?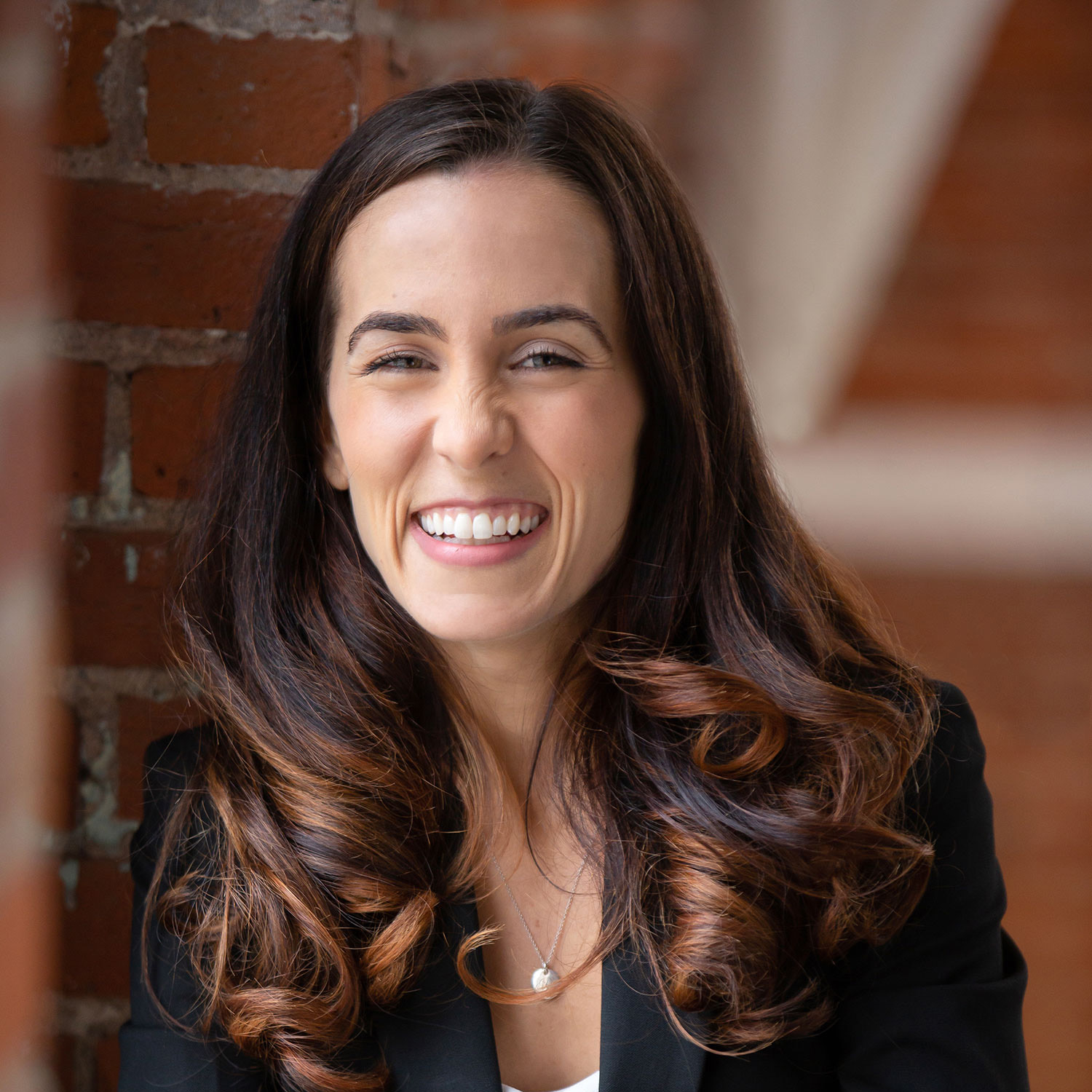 It's hard to grow your business when you're stuck in the details. This is the #1 reason many owners of field service businesses turn to software to improve the efficiency of their operations and drive growth.
After working with hundreds of business owners and managers, I'm very familiar with the struggles service businesses face, and I've spent many hours consulting on how Intuit Field Service Management software can help.
Intuit Field Service Management, powered by Corrigo, is QuickBooks' web-based work order scheduling and dispatching system optimized for service, repair, equipment maintenance and installation companies.
In addition to making day-to-day operations faster and easier, Intuit Field Service Management gives you visibility into what's going on with your people and your business. You can run reports through Intuit Field Service Management to identify issues that need your attention, and then focus your time where it's really needed. Intuit Field Service Management also tracks time of technicians by work order allowing you to find opportunities for additional training or coaching.
Whether you're comparing Intuit Field Service Management vs. Field Edge or another software, or you're totally new to online work order scheduling and dispatching software, I would be happy to answer your questions one-on-one. Click here to schedule a free, no-obligation personal consultation.
Rebecca Locketz
QuickBooks Advisor
rebecca@fieldserviceadvisors.com
(651) 927-8850
Here are 6 key reasons service business owners choose Intuit Field Service Management:
Getting rid of manual timecards is often the main reason business owners initially choose software to run their business. Intuit Field Service Management allows your techs to submit weekly time sheets, saving everyone time and ensuring accuracy. In addition to automated time tracking, IFSM will also synchronize your payroll data with Quickbooks, further streamlining the process.
Intuit Field Service Management offers competitive pricing, with the most important features you need to improve your operations and profitability, without all the complicated extras you don't care to pay for. And, it's a month-to-month Subscription with no annual contract required. For more information on pricing click here.
Intuit Field Service Management the only software that integrates with QuickBooks that is also created by the makers of QuickBooks! While other software companies may offer integration with QuickBooks, many business owners appreciate the confidence it provides to go with the original. IFSM integrates with US versions of QuickBooks Online (QBO) and all US versions of QuickBooks Desktop (Pro/Premier/Enterprise).
Save your staff time by entering or updating data once and synching it across your online tools. Invoice data flows seamlessly from your field techs to billing. You'll never need to worry about updating price list information in more than one place, ensuring you're always charging customers at your most current rates. Customer information is automatically updated in Intuit Field Service Management and QuickBooks at the same time.
Intuit Field Service Management makes scheduling and dispatching easy and eliminates time-consuming coordination and phone calls between your technicians and office. A color-coded real-time dashboard makes it easy to adjust, and you can see where your technicians are located and what stage each service call is at. Once a job is complete, technicians simply move on to the next job in their queue.
Preventive maintenance agreements with customers are a great stream of ongoing revenue. Intuit Field Service management tracks preventive maintenance agreements for your clients. You select the timing, and the system will create recurring work orders for you.
Take the first step to improving your business.